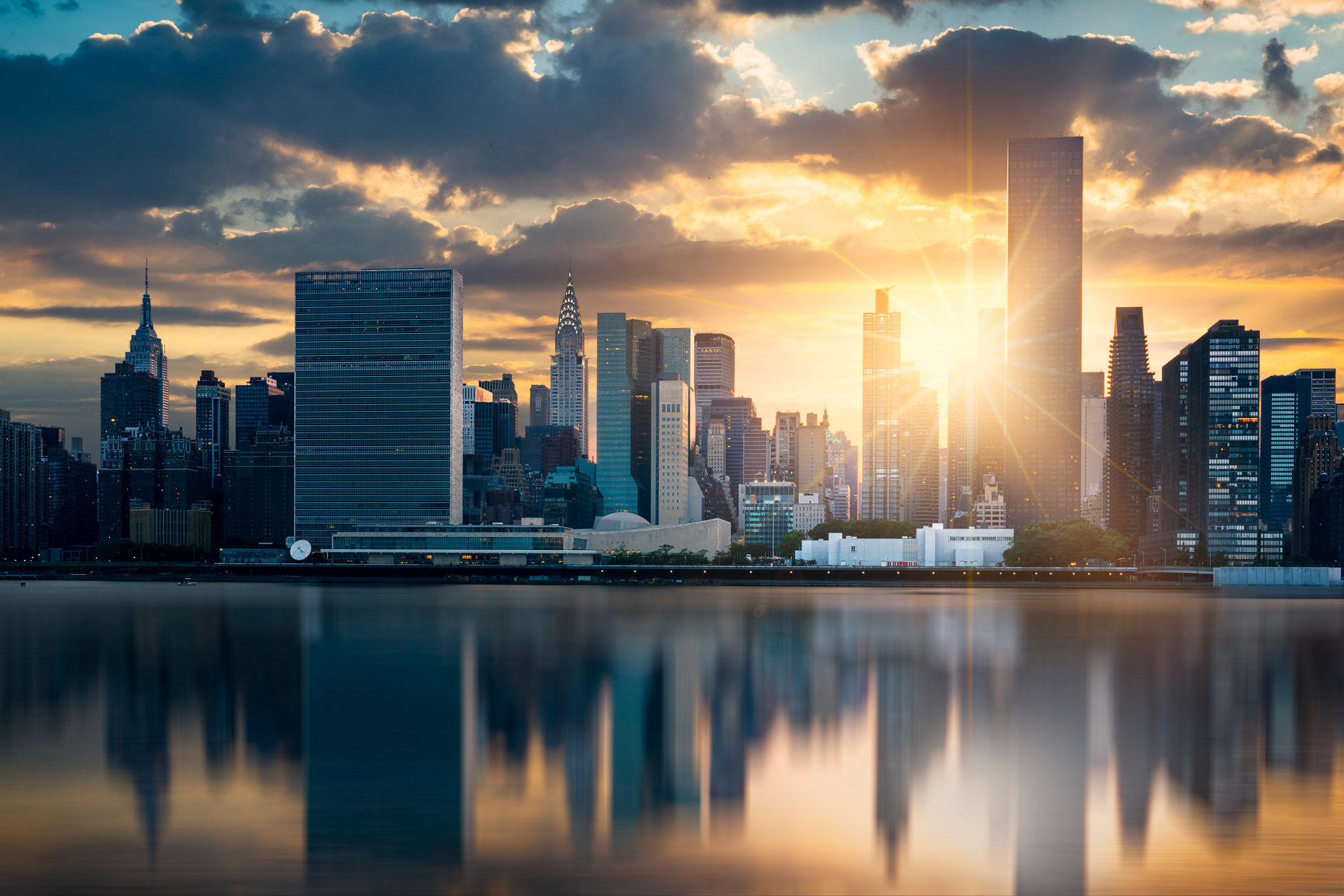 Our experienced portfolio managers carefully consider risk and global market valuations when constructing our client's portfolios. We aim to protect and grow their assets through active and tactical management.
We utilize a team of highly qualified and experienced institutional portfolio managers to ensure that our clients receive the highest investment management standard.
As a discretionary portfolio management firm, we make investment decisions on behalf of our clients. This allows them to delegate the day-to-day management of their portfolio to our experienced team of professionals.
Our solutions and research process ensure that each portfolio is designed to meet specific goals and risk tolerance.
Trust our team to guide you toward reaching your financial goals.